Own 18 years of
Cloud expertise
with our Cloud Managed Services
After 18 years of commitment…
...today we stand here, in front of you, as one of your best choices. Our journey against all the mediocrity has evolved us as a dream team to work with. We choose only the best partners, system architects, engineers, coders and managers, just to ensure that we contribute the best to your business.
Since 2004, we've been setting-up IT infrastructure, managing it and helping businesses upgrade technology in India, North America and the Middle East.
Our Cloud Managed Services

Managed Google Workspace Support
Management of Users, Groups, Buildings & Organizational Units
End to End Gmail Management
Managing GWS Security, e.g., SSO, 2 step verification, Session Control etc.
Google Endpoint Management

Exchange Online Management
MS Teams, OneDrive & Sharepoint Administration including Governance, Compliance & Security
Microsoft Endpoint Manager (Intune) Management including MDM & MAM
Managing Conditional Access, PIM, PAM, AD SSO, Identity Protection, Azure Information Protection, ATP etc.

Monitoring of GCP Cloud Resources
End to end Management of GCE, GKE, Storage, Database, Networking Resources like VPC, CloudNAT, Load Balancers etc.
Managing SAP infra on GCP

Cloud Infra Resource Monitoring & Management
Azure Virtual Desktop (AVD) Management
Azure Kubernetes Management
Azure PaaS DB Management

Managed Amazon Web Service (AWS) Support
AWS Cloud Resource Monitoring & Management
Managing AWS Cloud Security by restricting access by VPC Endpoint, Managing Credentials, MFA etc.
Managing Federation, SSO, SAML, Active Directory, AWS Organizations, Cognito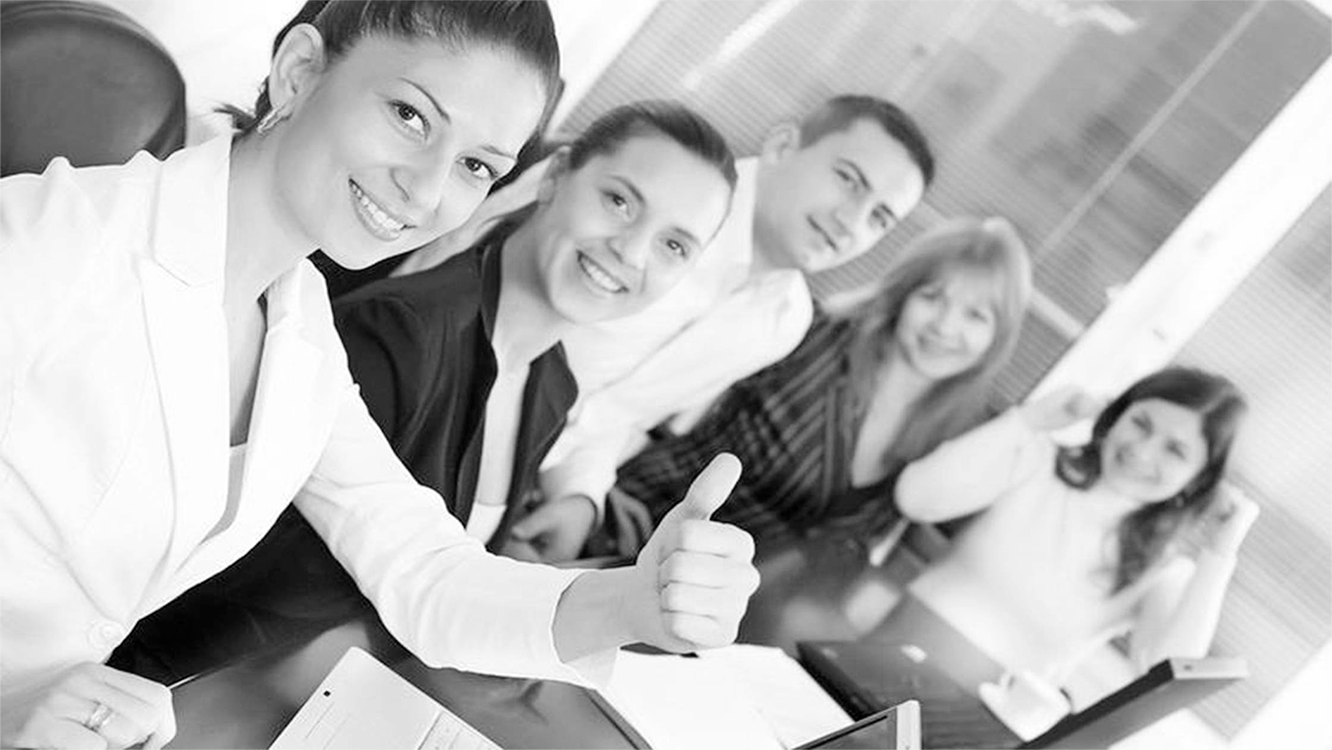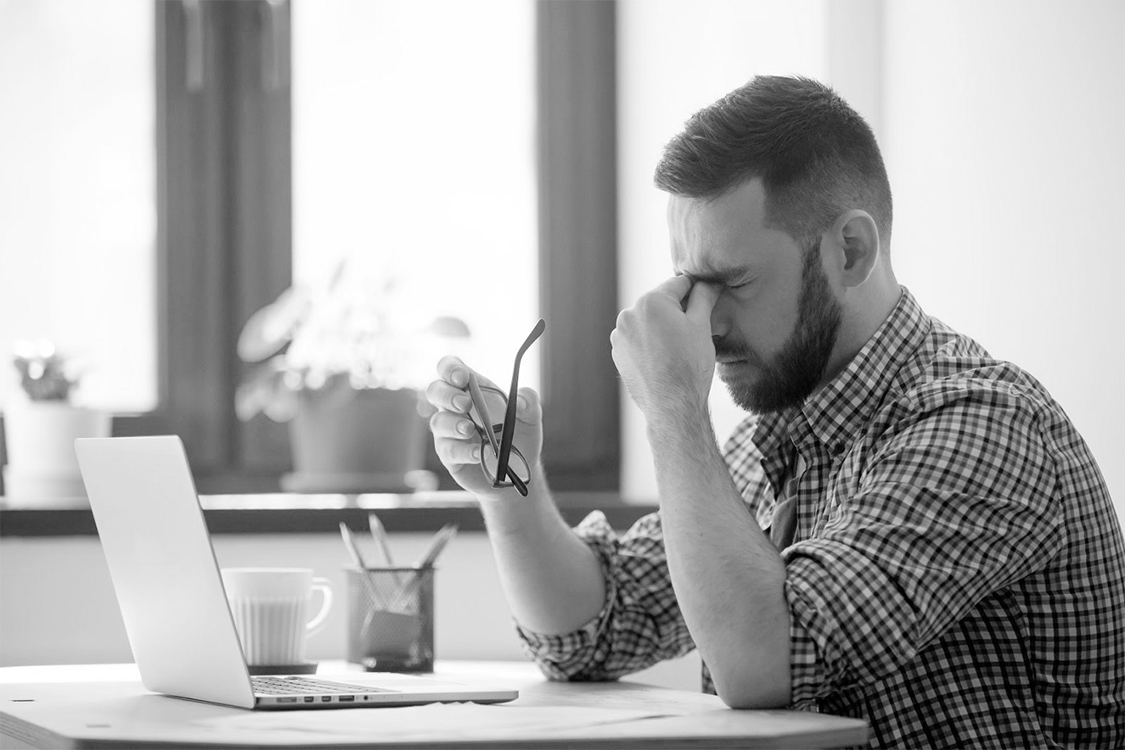 without Brio Managed Services?
It costs your focus on your core business
It costs you recruitment, training and nurturing of your own IT team
It costs you trying out multiple tools, burning time, money and effort
It costs you losing on your savings (saving through cost optimization)
It costs you 18 years of time to get expertise as Brio.
Brio Managed Services Data Sheet
Support & Services Customers
Users deployed & supported on M365 and GWS
Our People
70+ Managed Services & Support
Services Resources
80% Resources Certified on
major technologies
Our Delivery
24×7 Support
Phone, Email, Web, Mobile based Call logging
Fully ITSM based delivery model
Hybrid support (Remote + Onsite) available
Back-end COE Team with all major Public Cloud Platform
Our Tools
Fresh Service ITSM
Site 24×7 Unified Cloud Management Solution
Brio's MSP Operations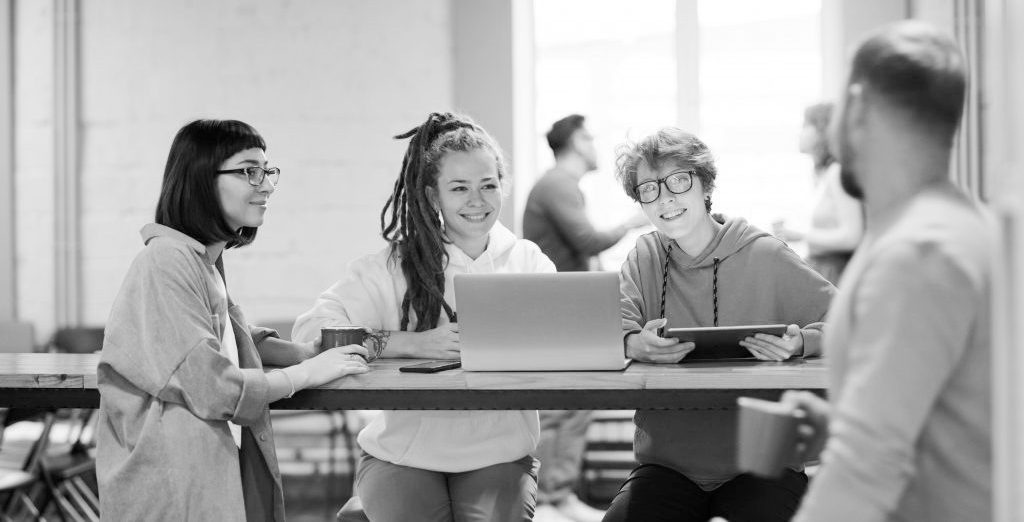 24*7 on demand Critical support.
Periodical QA/QC, required analysis and necessary rectification.
Periodical Review Process.
Dedicated alignment of TAM for all support contract-based customers.
24*7 round the clock Ticket operation (ITSM).
Change Management based on ITIL methodology.
Pre-defined and on demand customized Reports.
Specialized Onboarding team ensuring seamless Support Transition.
Integration with customer ITSM.
24*7 technical support team availability.
Brio's Global Delivery Center (GDC)
Brio's GDC is the nucleus of the Customer Experience located in Hyderabad (India)
GSD (Global Service Desk) is the integral part of the GDC
L1, L2, SME, COE, QA/QC and TAM team is operating under GDC.
All GDC members are located in different parts of the Globe
No Support Downtime as BRIO GDC resources are located in different Geographical locations.
People, Process and Technology are part of the GDC.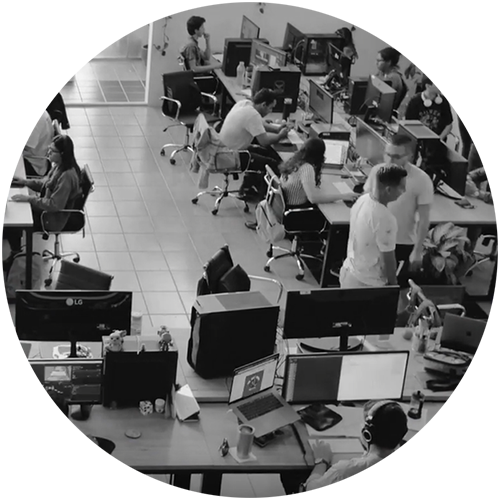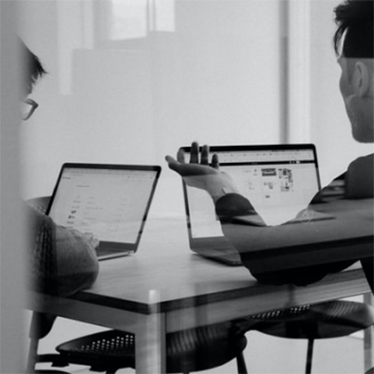 Brio's USP as Your MSP Partner
What our Customers are saying

"Our Engagement with Brio has been quite frictionless. Right from the first interaction they have helped us with clarity on the activities, timelines, budget and understanding our TCO. The cost-optimization on cloud solutions provided by Brio has helped us in achieving significant ROI on our Cloud investment. It has been quite easy & efficient to work with the Brio team."
Eagle Technology, Inc
Harshad Shah
CEO & President

"Our Experience with Brio is Amazing. They have been a strong and reliable partner for more than a decade. The migration & upscaling of our Business website was quite challenging… However, the team at Brio have delivered great levels of support with high levels of commitment. Upscaling & Securing our Portal on cloud was seamless and very much within our budget & committed timelines. They have a quick responsive Cloud Support team that is happy to help us 24/7…"
CFR Rinkens.
IVO LINDER
IT MANAGER

Leading online auction portal Company doubled their business by moving their Auction Web App to Public Cloud by choosing Brio as their Cloud Partner