Join us in spreading the joy of technology
The only way to do great work is to love what you do. – Steve Jobs
Openings!!! Become a Brioite.
Join us in empowering businesses, embrace the full power of technology with joy and enthusiasm.
Cloud Architect GCP/Azure/AWS
Inside Cloud Sales Specialist
Payroll Software Support Executive
If you don't find openings relevant to your interest and skills, no worries.
Please follow our social pages for latest job openings. Thank you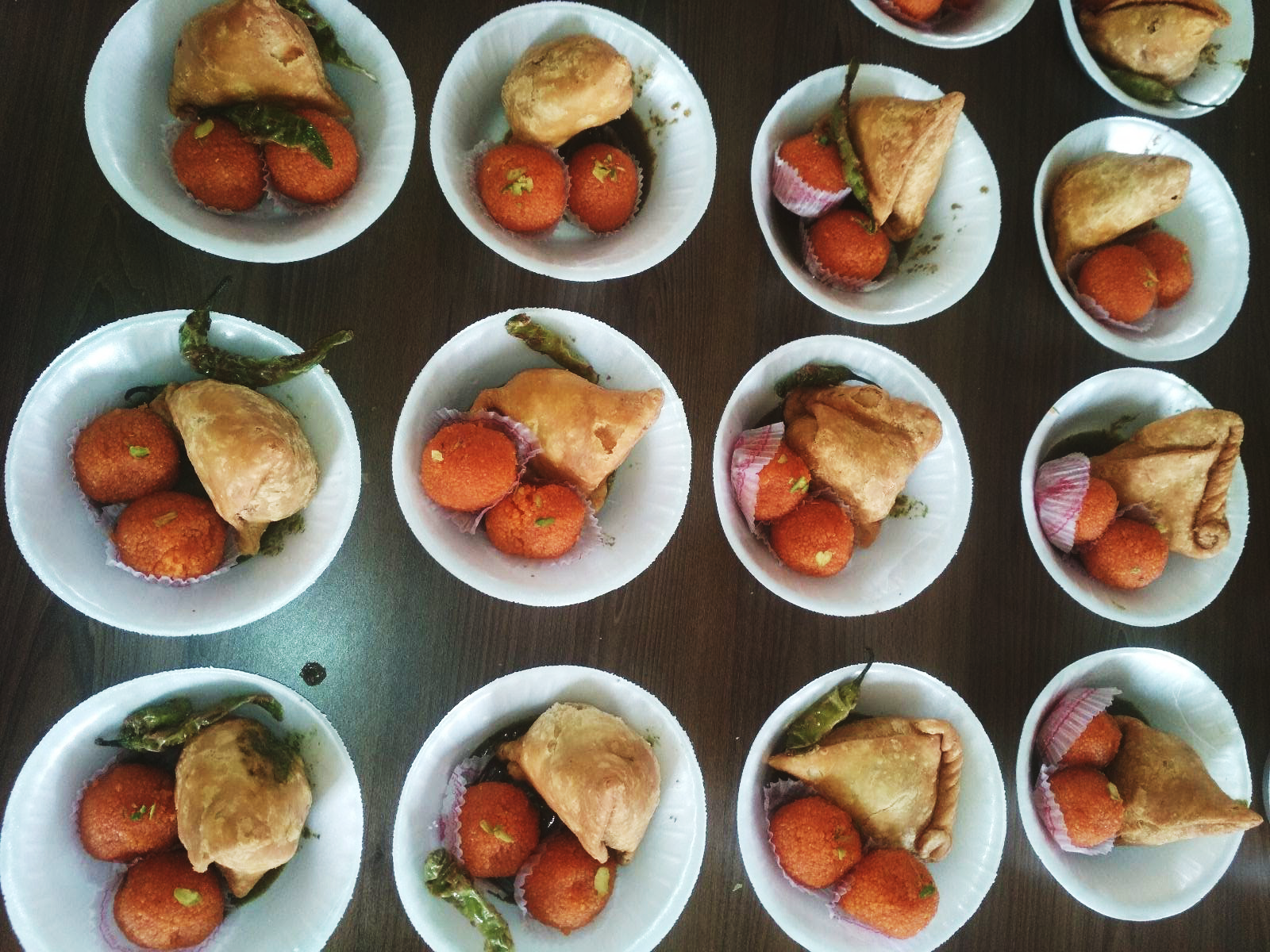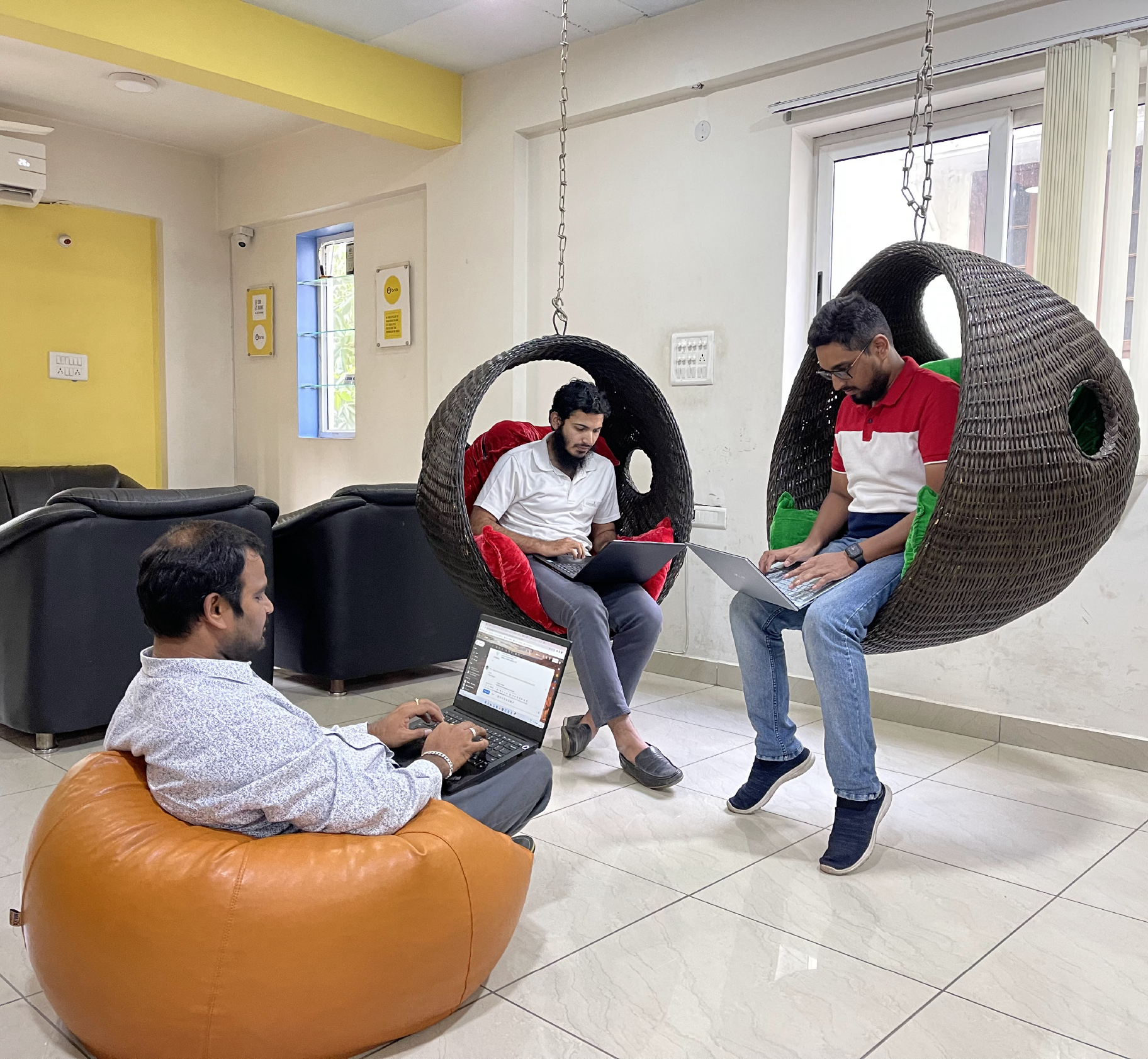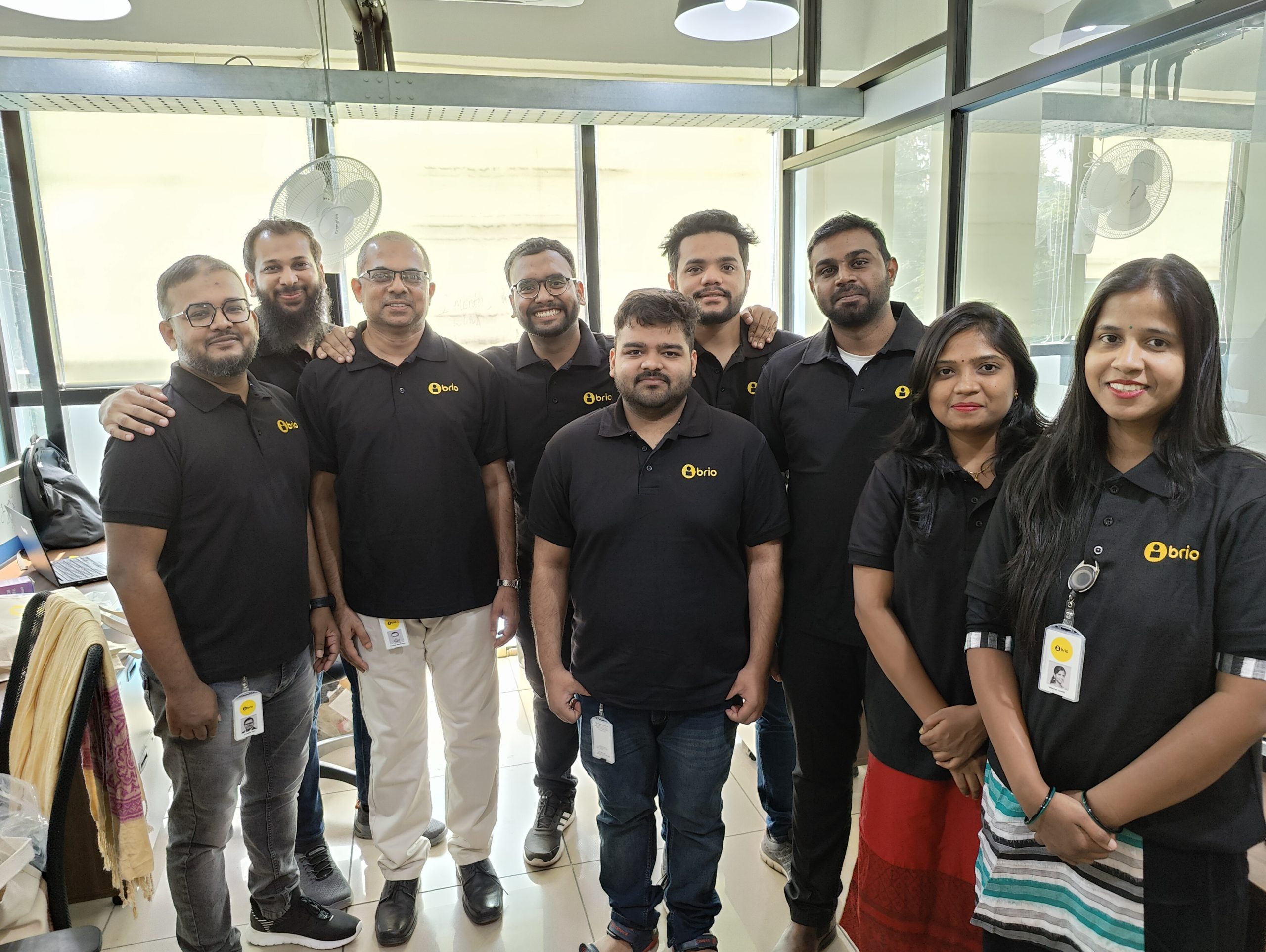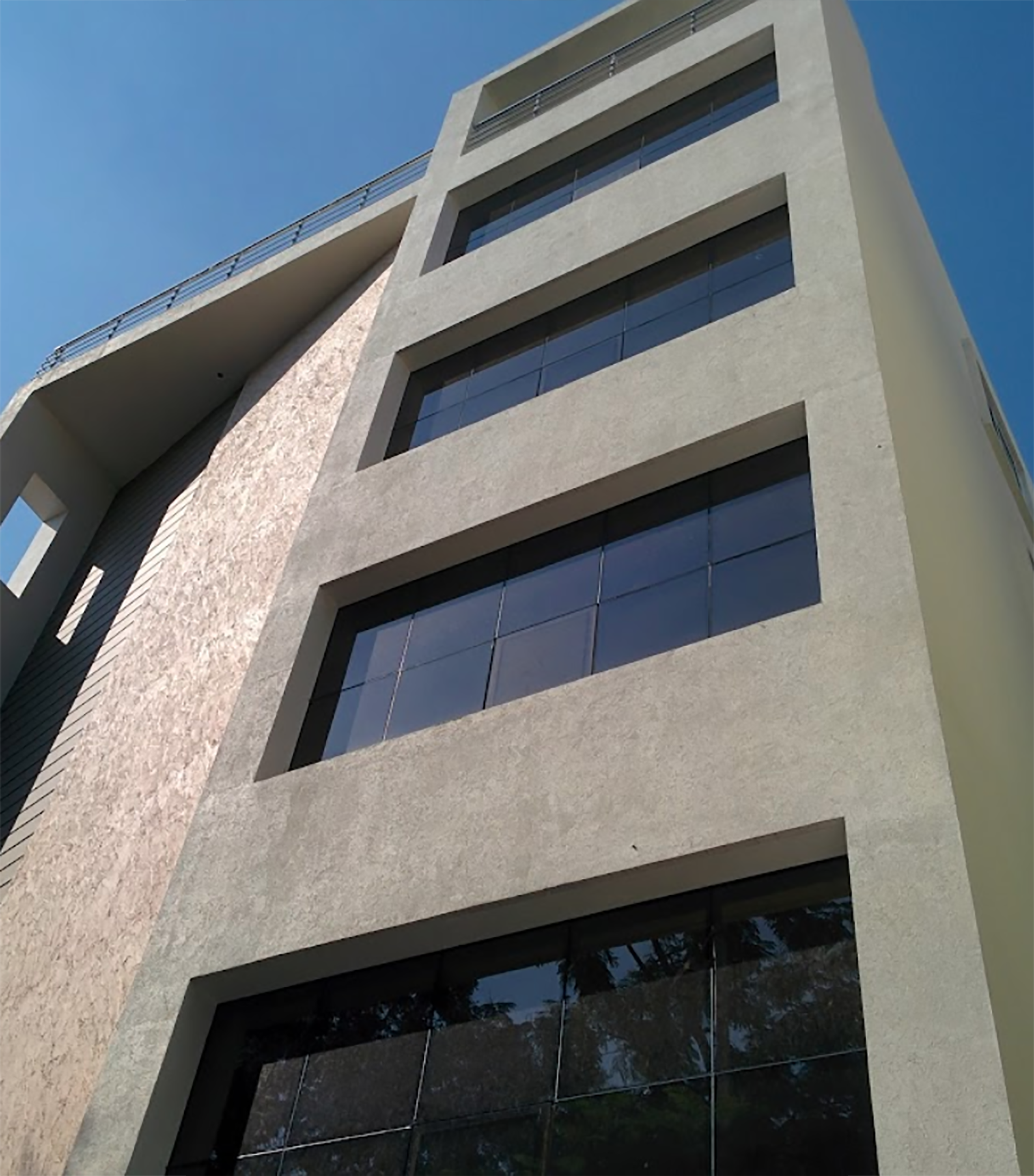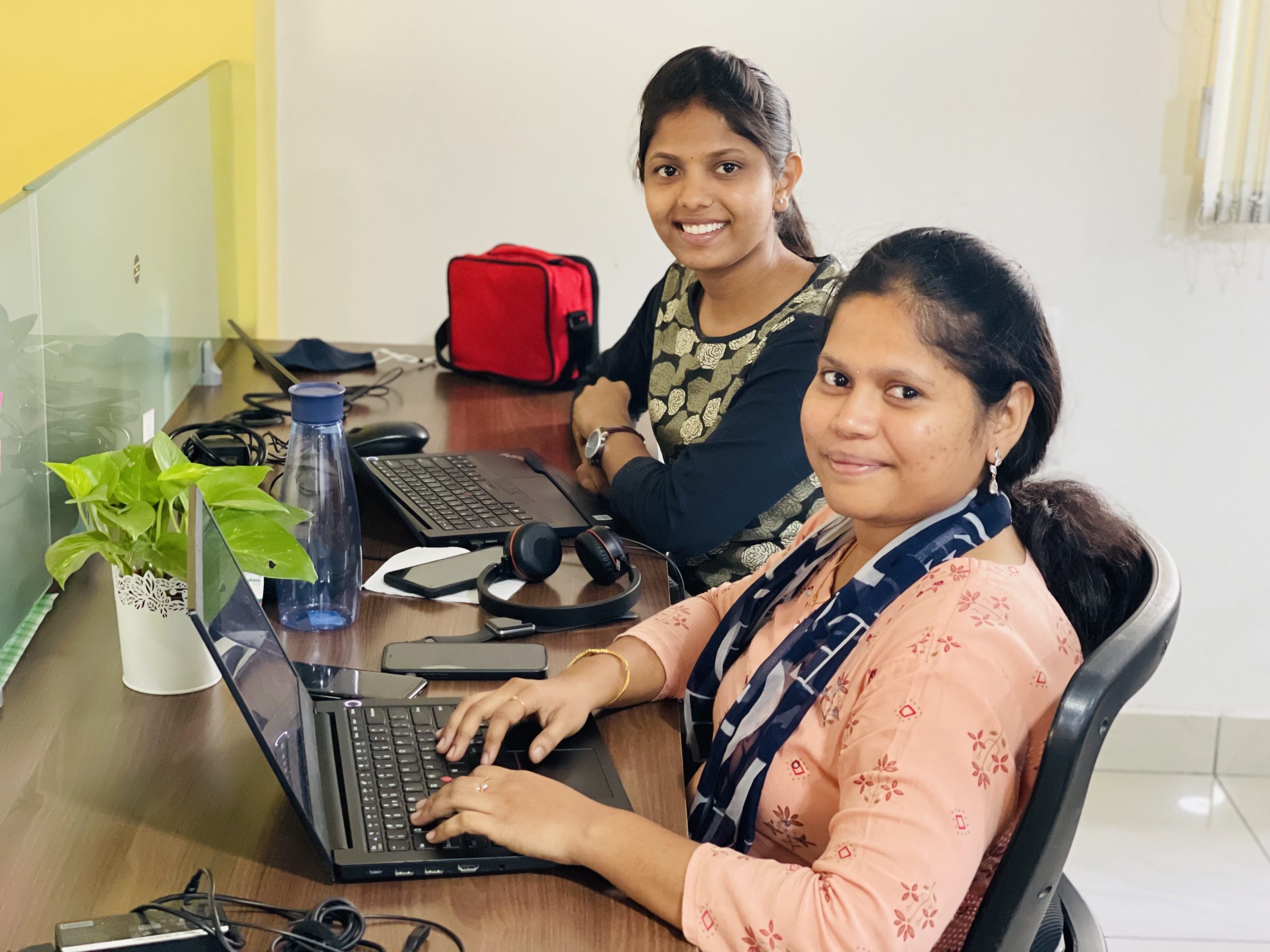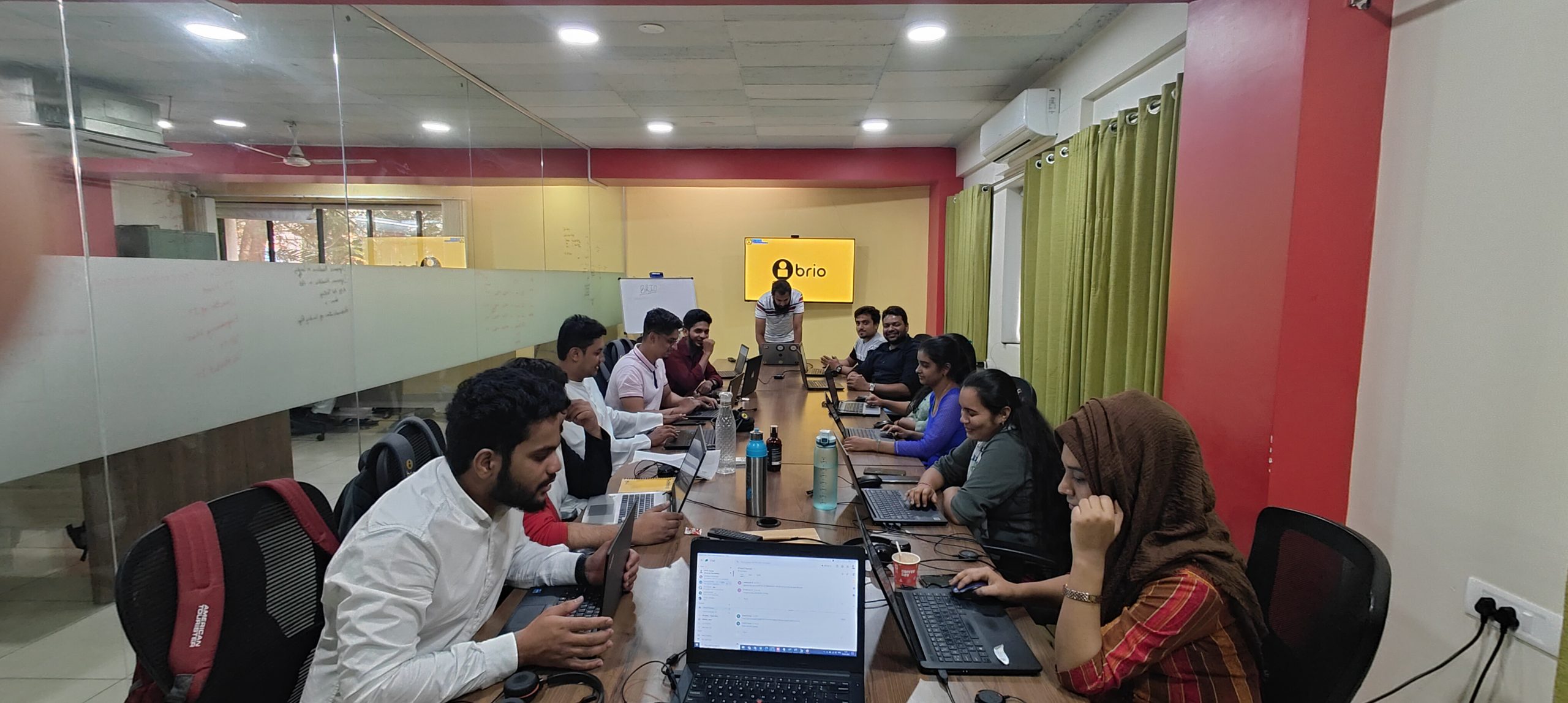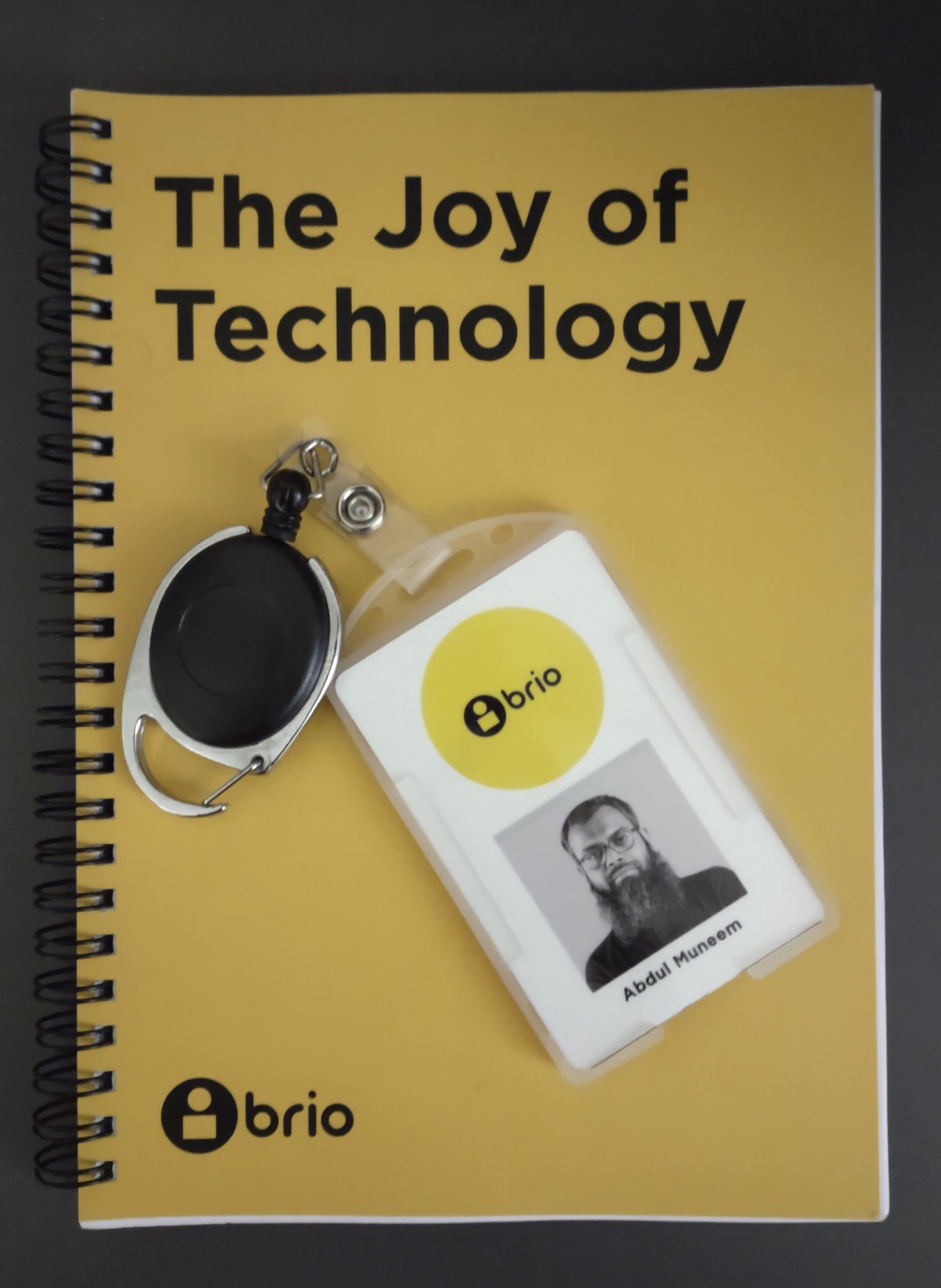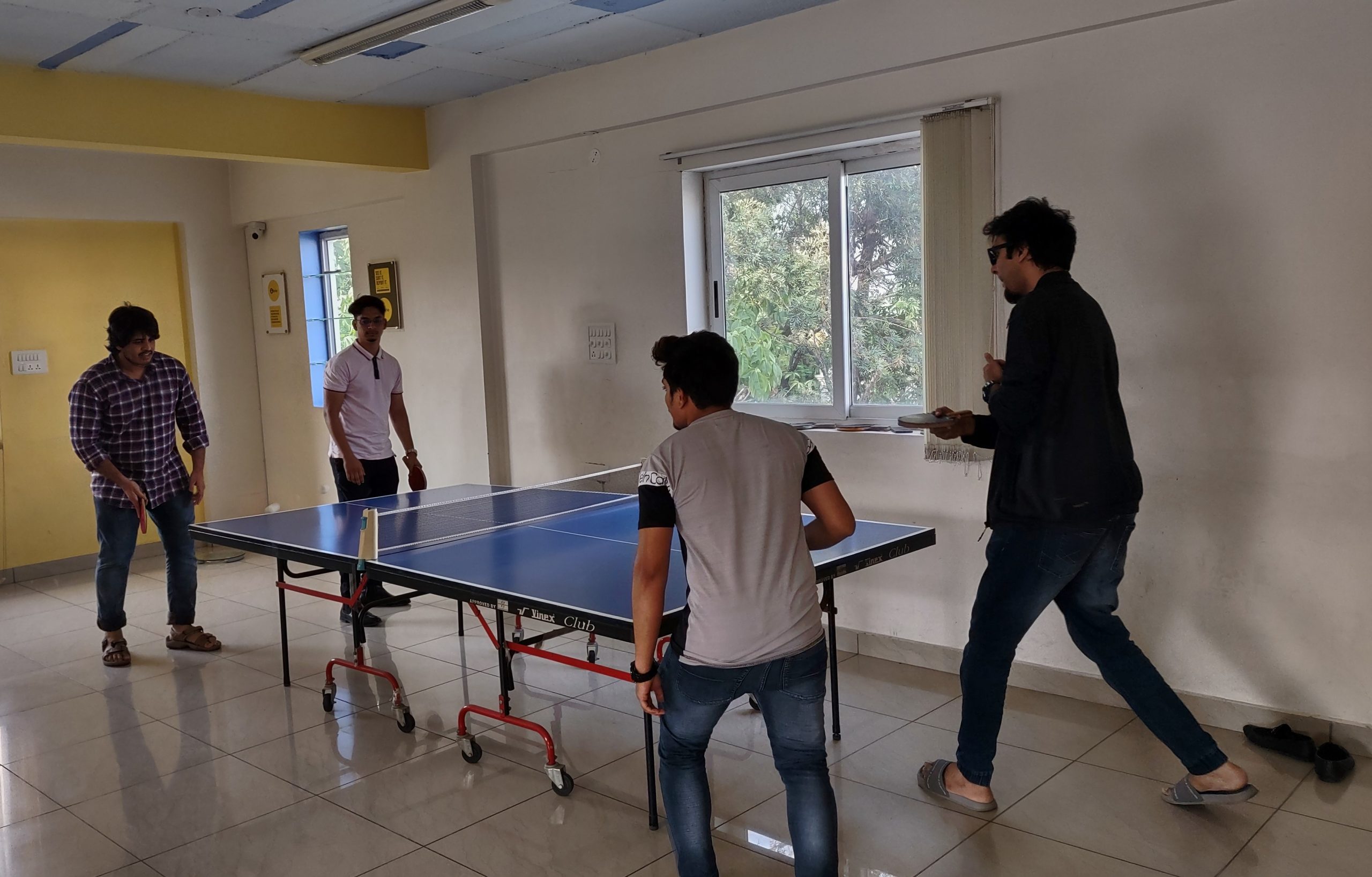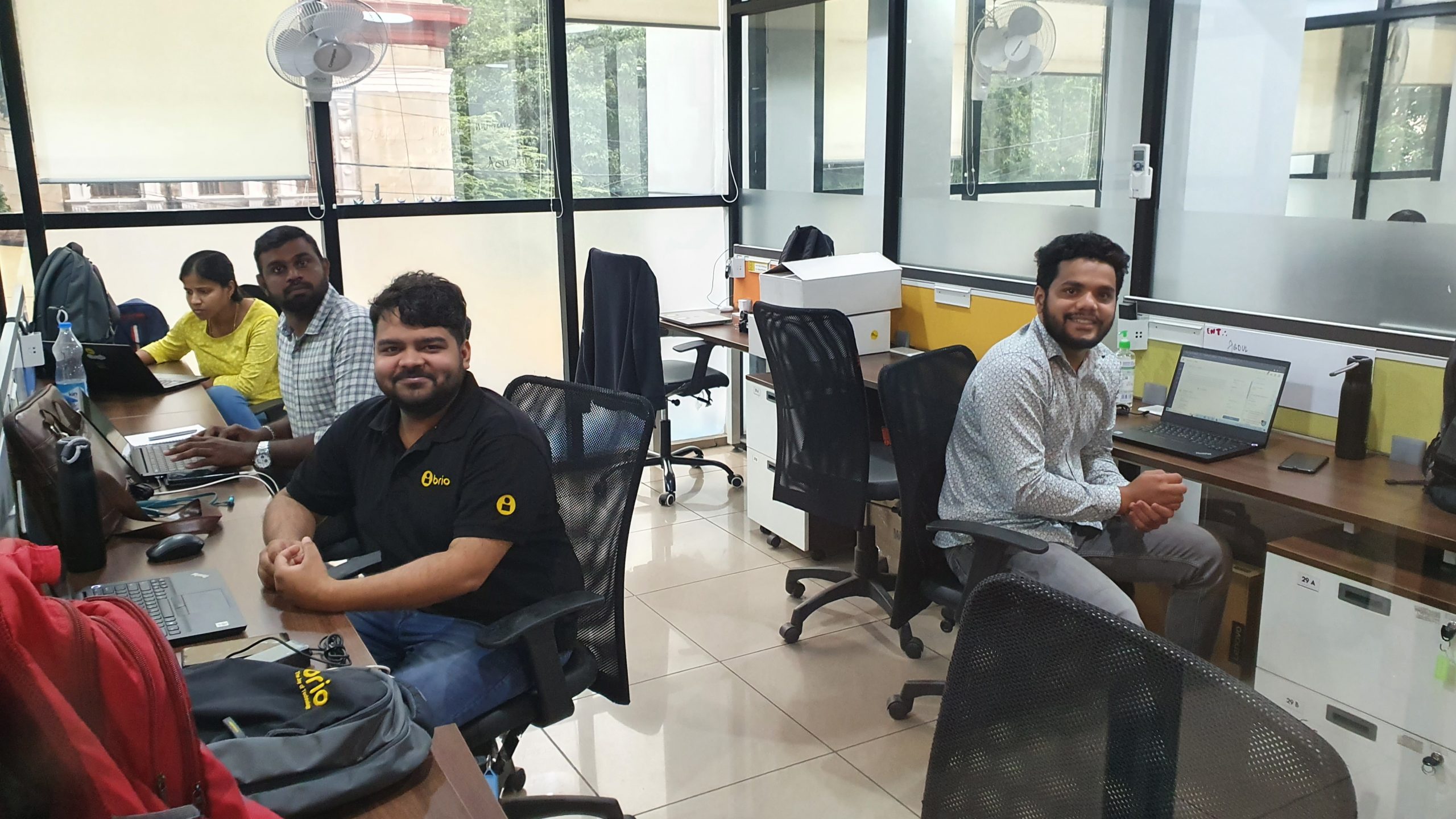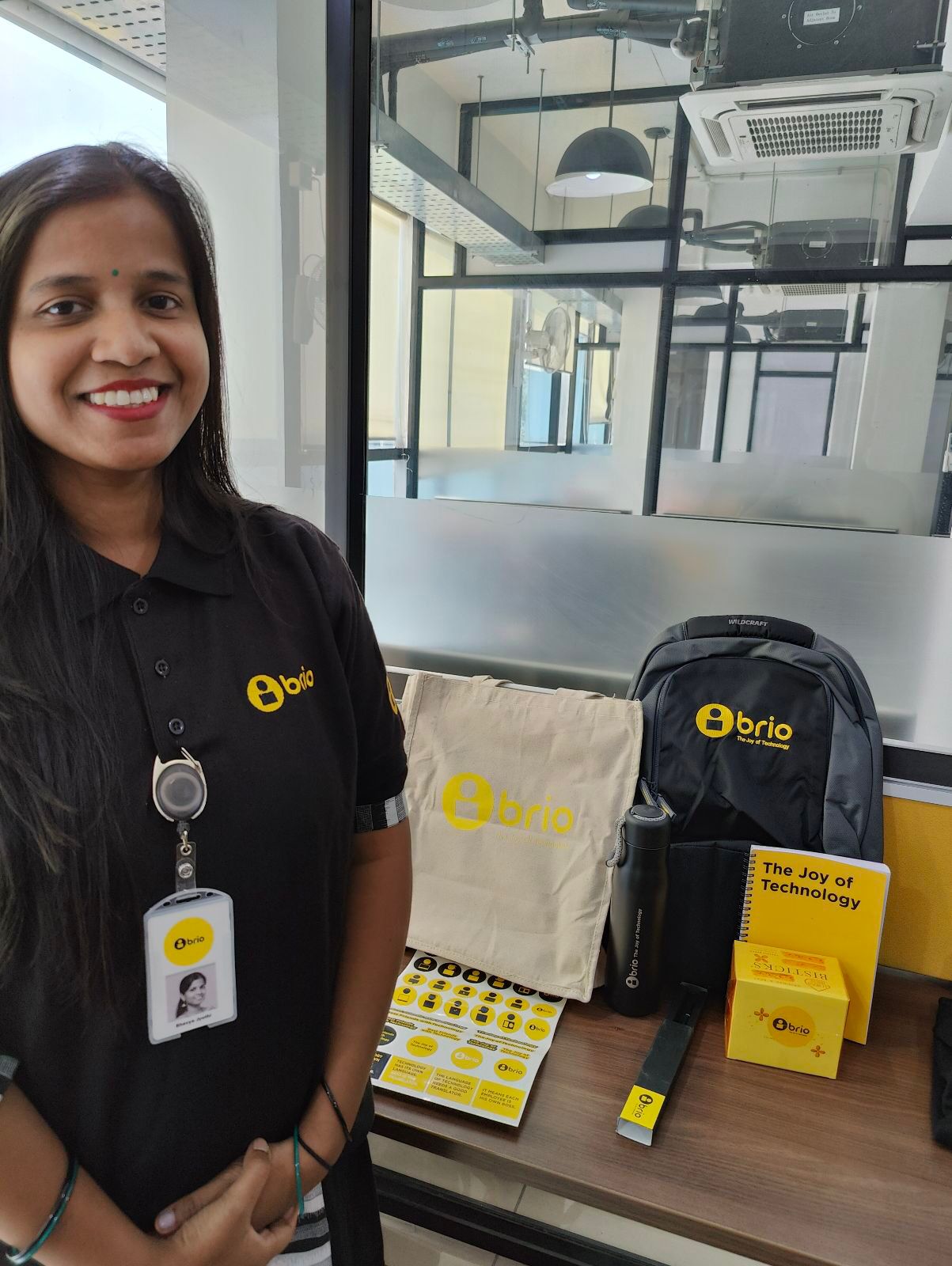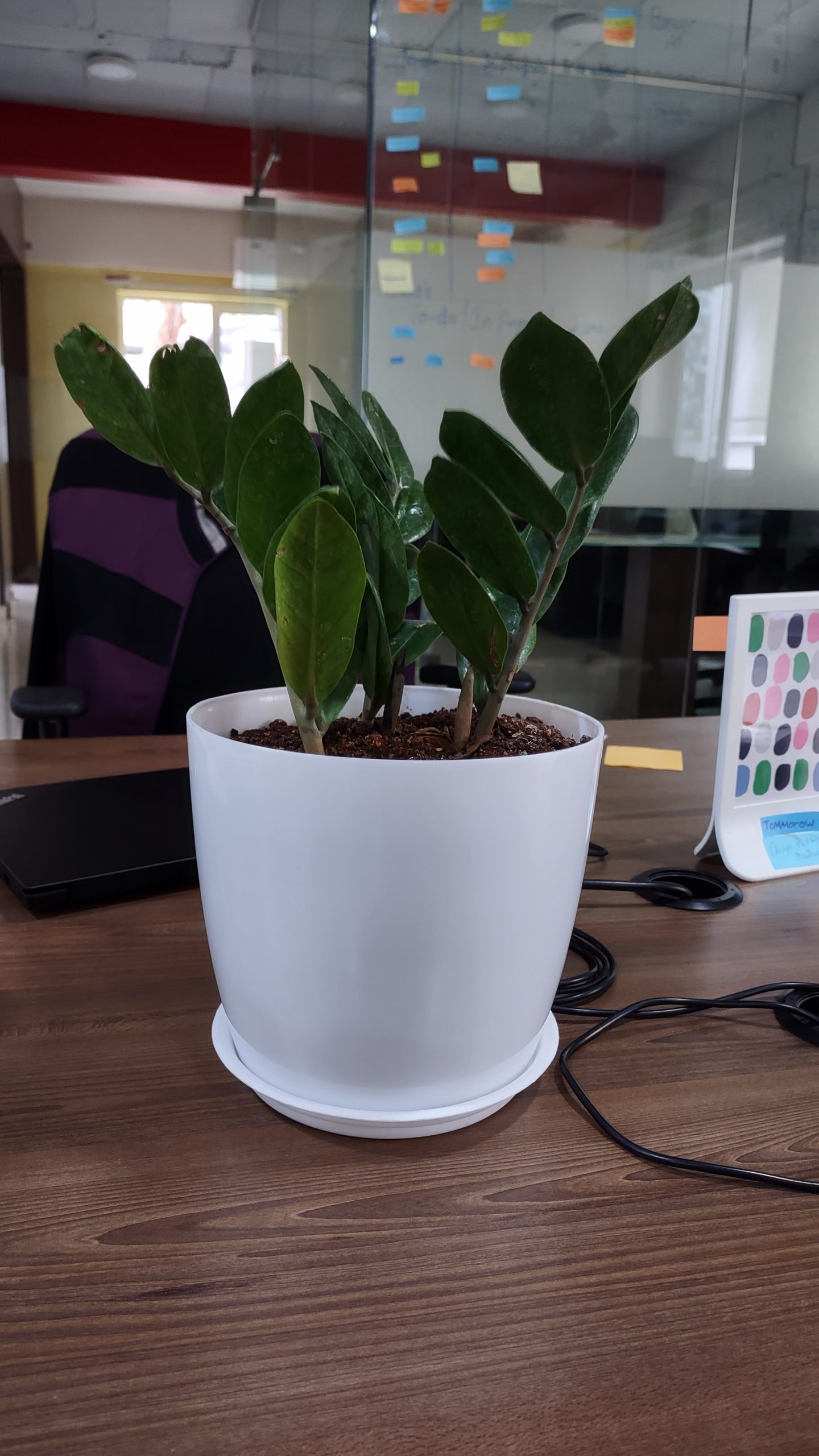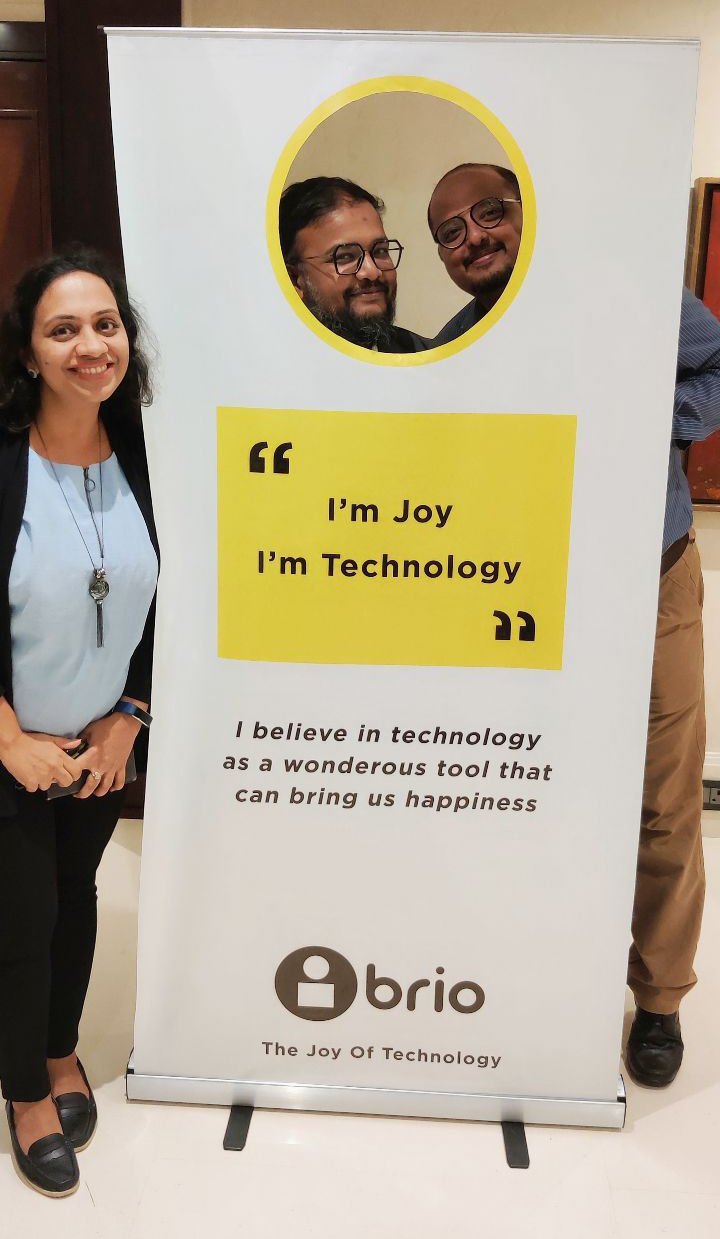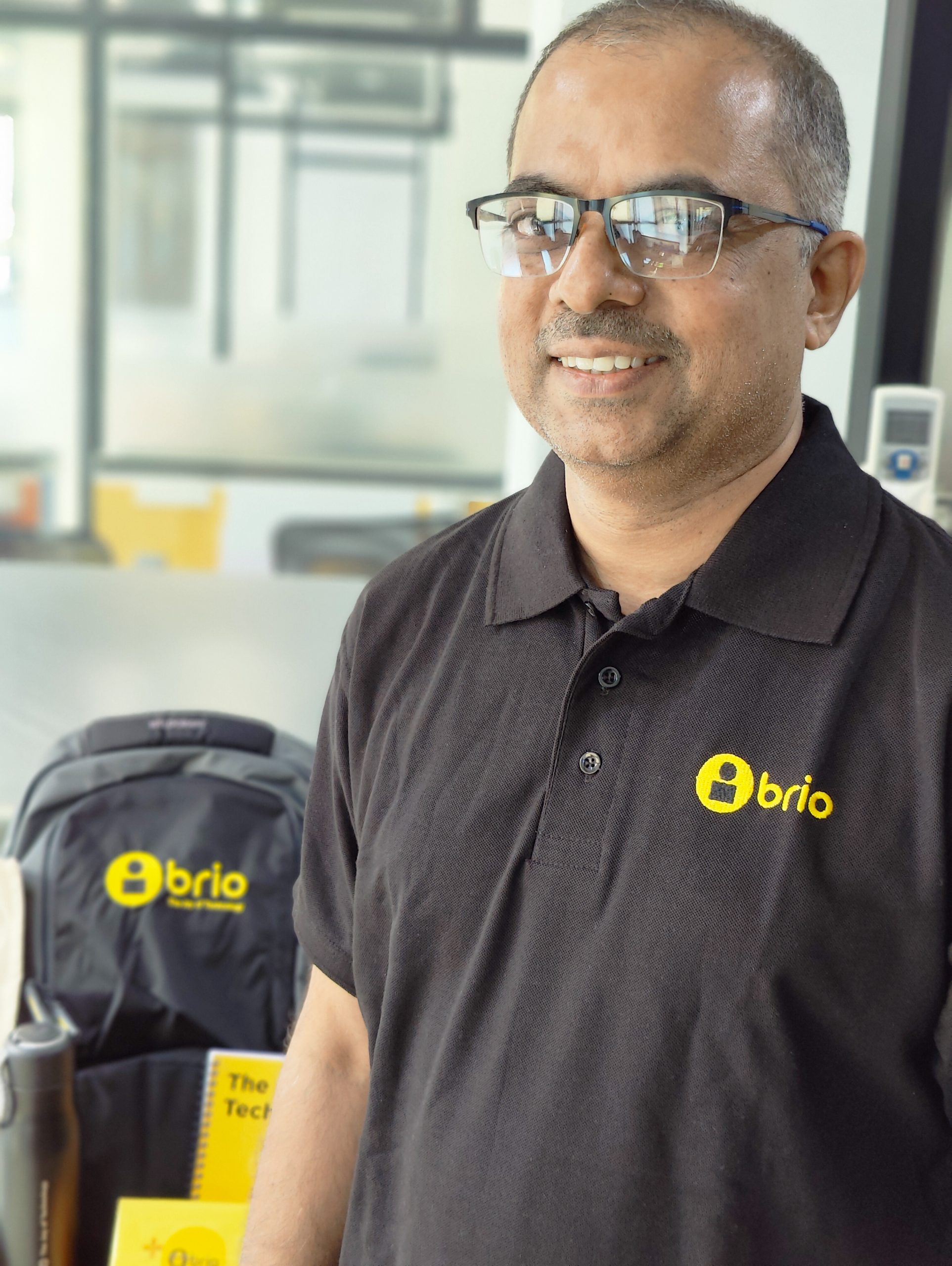 Why Join us?
What makes us different is our love for technology, more than our love for quick profits
Set your own goals and be responsible for your own performance
Diversify your skill and explore your talents and discover what you love
The world isn't flat – but we are. Work without hierarchies in a transparent environment
Yummy snacks, unlimited coffee to keep you live at work. Biryani wednesday- you get unlimited lip smacking Biryani
Work with the best teams in the industry at Brio