Cloud Services - AWS
Amazon Web Services Partner for your Digital transformation and innovation.
Amazon Web Services
Amazon Web Services Partner for your Digital transformation and innovation. As an Amazon Web Services Select Consulting Partner, we deliver the cloud services to drive innovation, scalability and resilience for customers across India.
Brio Technologies has a strong set of AWS competencies to deliver value in terms of cloud Migration and adoption. We can help you onboard and migrate your applications and services to AWS Cloud services with assessment and planning that leads to fast results.
Brio Technologies on AWS helps support everything you need to migrate and modernize applications on the cloud. By using AWS and our solution you can quickly gain broader and deeper functionality to run your on-premise workloads.
Brio can deliver cloud native development using the latest AWS technologies, frameworks, principles aligned with the AWS Well Architected Program. Unlock the benefits of running your on-premises workloads with Brio Technologies on Amazon Web Services (AWS) and gain access to broader and deeper functionality.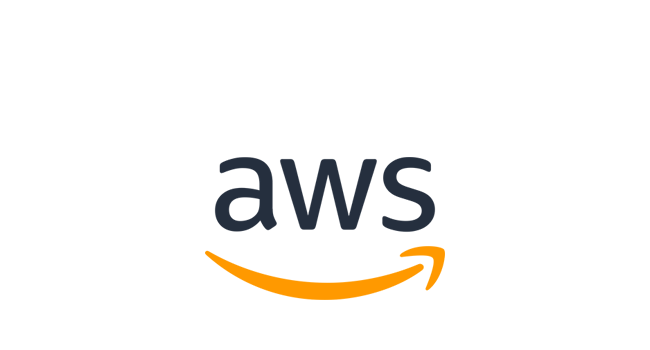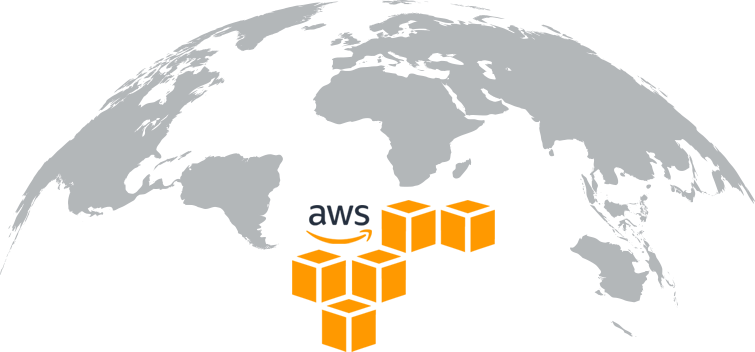 Combining the experience and expertise of AWS with Brio Technologies delivers a complete and proven approach for migrating to the cloud so that you can have confidence in your ability to achieve results, faster.
With Brio Technologies and AWS, you gain access to a mature and proven set of tools and resources, together with deep expertise and first-hand experience to ensure an easier and streamlined migration, with minimum business disruption.
We at Brio, specialize in:
AWS Cloud Advisory and Managed Services
Application Deployment and Migration
Application Modernization & Cloud Native development
SAP ECC Migration and S4 HANA Implementation
Big Data & Analytics with Cloud
Artificial Intelligence and Machine Learning (AI/ML)
Security and Compliance on Cloud
Virtual Desktop Infrastructure (VDI) with Amazon Web Services (AWS) Workspaces.
Cloud – Cost and Performance Optimization