Your Business Productivity and Profitable Future is Here
Secure

|

Flexible

|

and AI-Powered
Google Workspace the AI-powered productivity suite that helps you and your team get more done, all in one place
BRANDS THAT TRUST US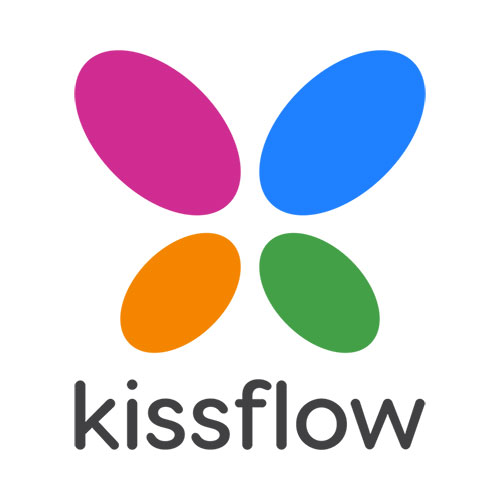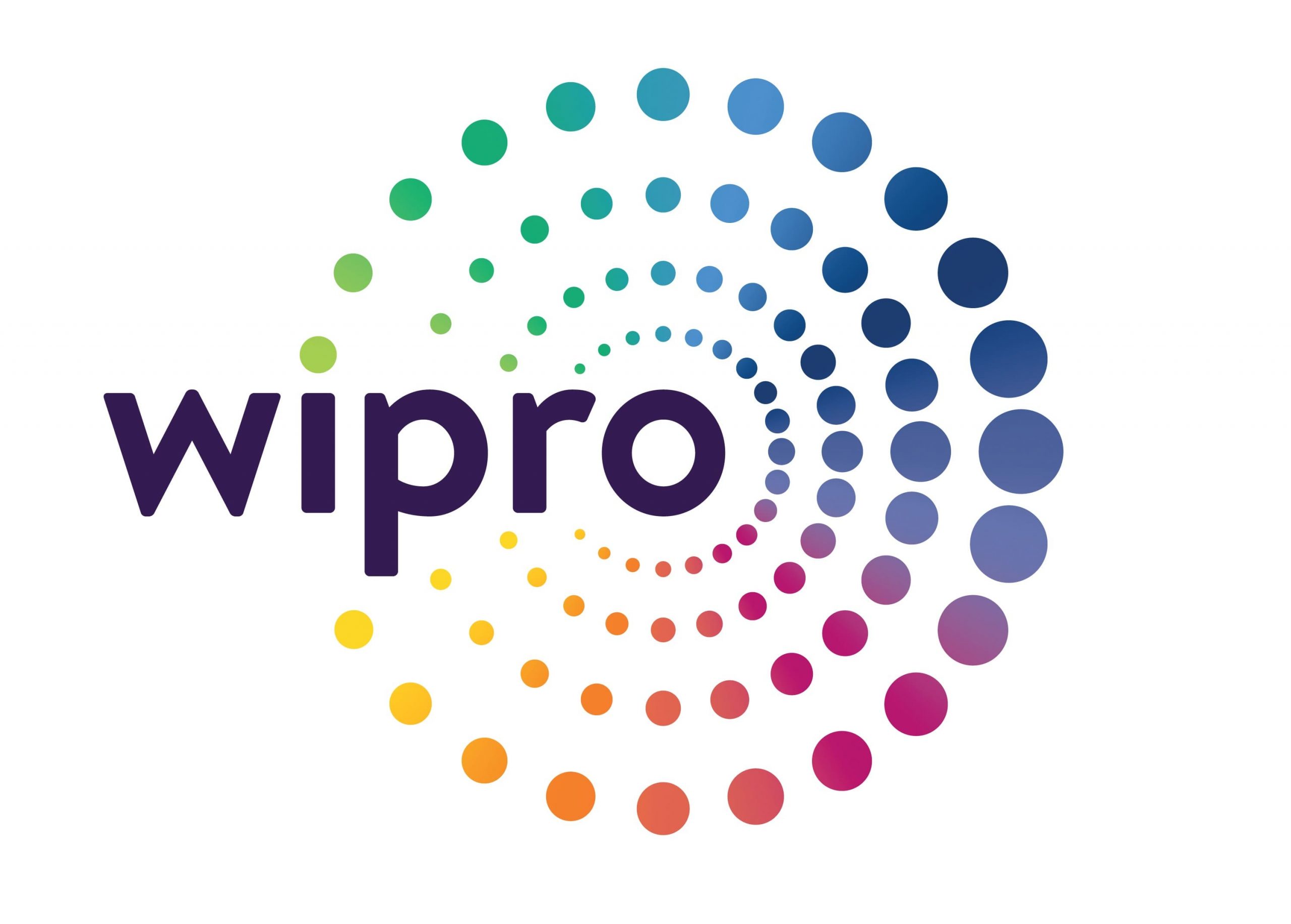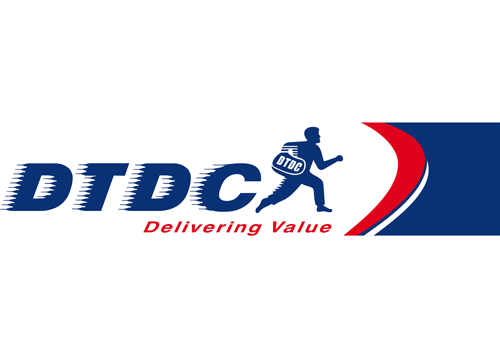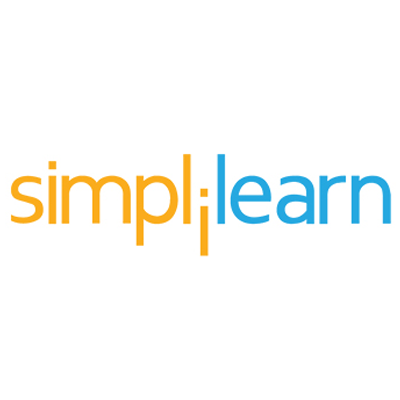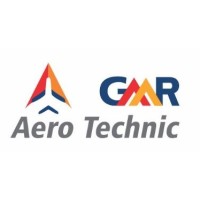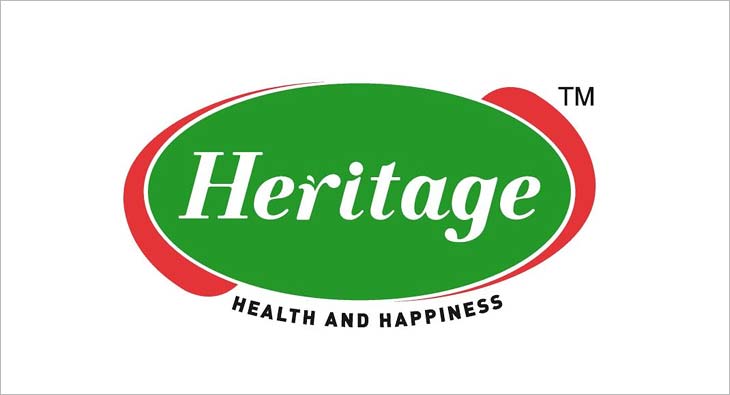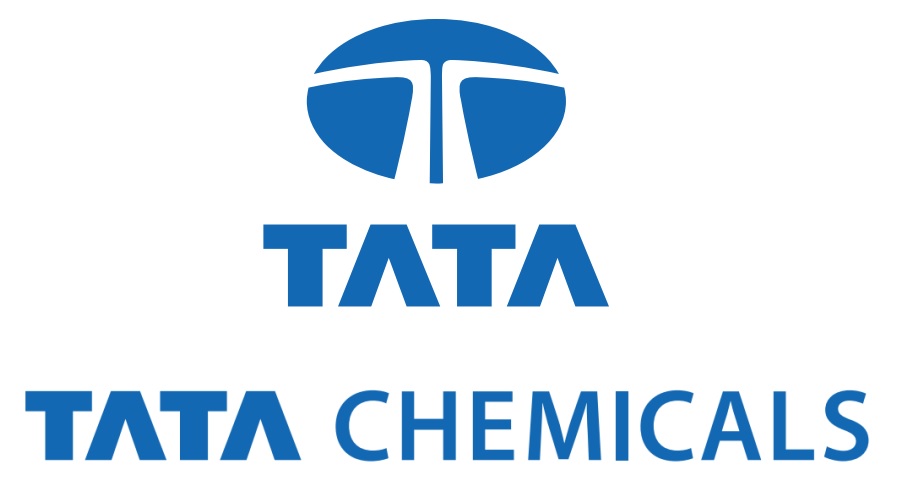 Google Workspace : Your Business Quantum Leap to Success!
We Understand the challenges you face, and we're here to make you workspace easier
Seamless Collaboration
Unlock the full potential of collaboration with our integrated tools and features
Advanced Security Included
No Extra Spend for Security- it's built into
Cutting Edge Productivity App
Boost your productivity with advanced apps!
Transparent & Affordable licensing
Google Workspace offer tailored budget friendly plans to your business needs
Unified Access
Access all your essential apps from a single, user-friendly interface
Reliability and Stability
Say Goodbye to crashes and freezes. Google Workspace Applications are built for uninterrupted productivity
Streamline Storage Management
Efficiency manage your data without constraints
License-Free Editing
Edit Microsoft Docs and Excel in Google Workspace
Cutting Edge-Zero Trust Security Model Designed to Safeguard your Business
Cloud-First
Web-based tools are constantly updated, eliminating the need for local device installation or reliance on email attachment for collaboration
Trust-Nothing
With Built-in controls, encryption, and zero-trust approach, your team can work securely from anywhere 
Detect-Everything
It operates on a global scale to shield your data against phishing, malware, ransomware, and supply chain attacks.
Protect-Everyone
Every user enjoys enhanced security on their device, whether they're company owned or personal. These Devices require no patching and are safeguarded against account takeovers
Why Brio? The Top Google Workspace Reseller Partner in India
Brio takes the pain out of upgrading your technology. It's a smooth, seamless process that will have you up and running in no time.
Google Workspace Certified Engineers
Proven Methodologies for setup, deployment & migration
Migrate to Google Workspace without losing data
Escalate support to Google Workspace
Helping hand for your Google Workspace issues.
Google Workspace Utilities with us only.
Unleash the Full Power of Your Favorite Apps for a Remarkable Experience!
Google Workspace includes business versions of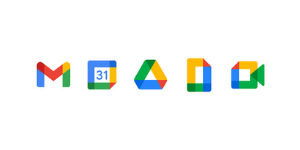 * Offer available to New Google Workspace Business Starter Plan only.
** Offer available to new Google Workspace customers only. This introductory price is only available for the first 20 users added, for 12 months. Standard pricing will apply to all users after 12 months. Customers may cancel at any time.
COMPARE PLANS IN DETAIL
FAQs: Uncover the Knowledge you crave…
1. What is a Google Workspace (Formerly G Suite) account and what does it include?
Google Workspace is a cloud-based productivity suite that includes tools like Gmail, Google Drive, Google Docs, Google Sheets, and more. It allows users to collaborate in real-time on documents, store and share files, and communicate through email and video conferencing. It is designed for businesses and organizations, but can also be used by individuals.
2. Is G Suite free?
Google Workspace ( Formerly G Suite) offers a free trial for new users, but it is not completely free. The basic plan starts at 136.90 INR per user per month, while the business and enterprise plans offer more features and cost more. However, Google does offer discounts for non-profit organizations and educational institutions.
3. How do I sign up for Google Workspace?
To sign up for Google Workspace, click on the "Get Started" button. You will then be prompted to form, fill the details. Our Team will get in touch with you and complete the process for Google Workspace.
4. Can I use my own domain with Google Workspace?
Yes, you can use your own domain with Google Workspace. During the sign-up process, you will be prompted to verify your domain and set up your email and other services.
5. Will Brio help with support requirements for Google Workspace?
Yes, support is provided with your Google Workspace.
6. What is the difference between Google Workspace and G Suite?
Google Workspace is essentially the rebranded version of G Suite, with some additional features and updates. The main difference is that Google Workspace includes more collaboration and productivity tools, such as Google Meet, Google Chat, and Google Docs, Sheets, and Slides. It also offers more advanced security and management features for businesses.
7. Can I transfer my Google Workspace account to brio ?
Yes, you can transfer your account to us!
8. Which Payment options are available with Brio?
We accept both online and offline payments options. Wire transfer, NEFT, RTGS, Debit/Credit Cards, Pay U Money and PayPal.
Why just Technology?
When you can have the Joy of Technology