LOOKING TO BUY G SUITE PLAN?
The Right Partner for your business is here. Purchase G Suite with up to 40% Off*
View Plans
Buy Now! 40% off*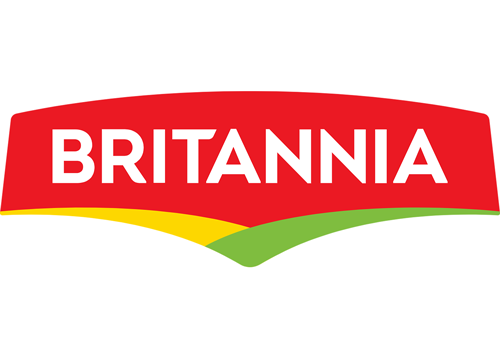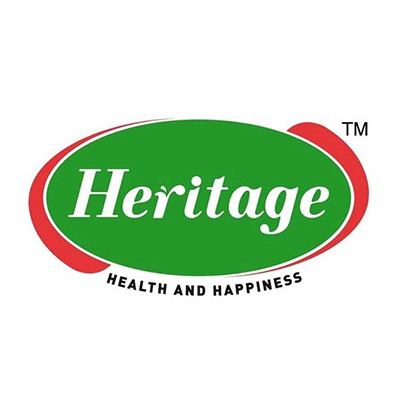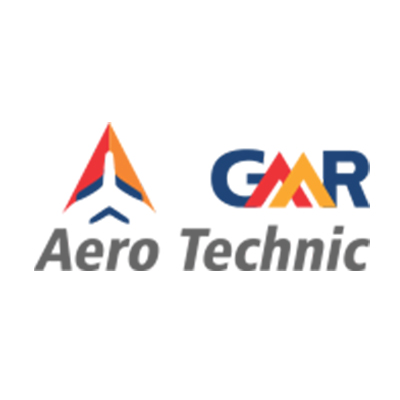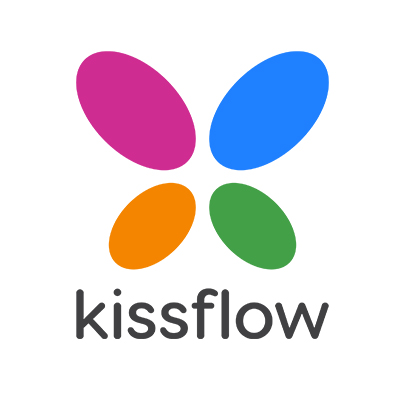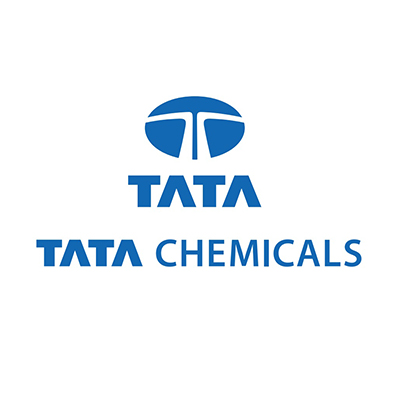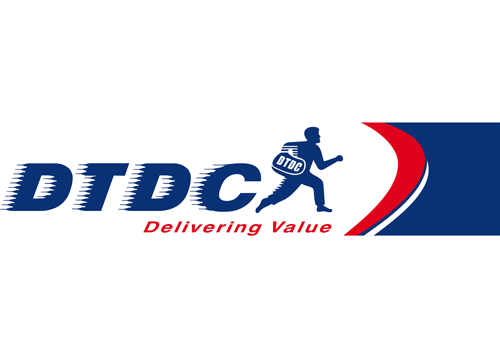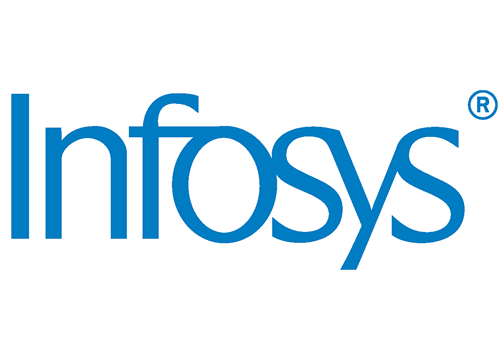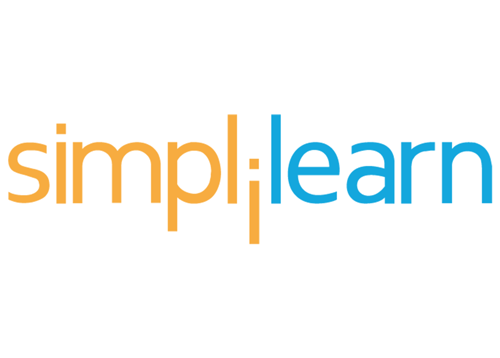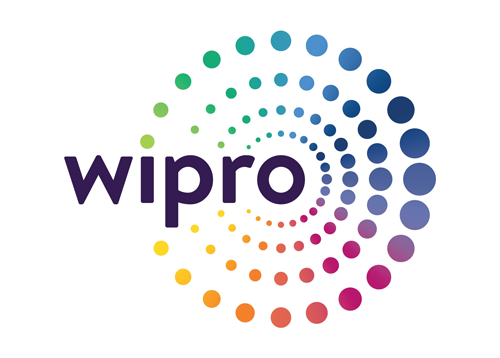 * Offer available to New Google Workspace Business Starter Plan only.
** Offer available to new Google Workspace customers only. This introductory price is only available for the first 20 users added, for 12 months. Standard pricing will apply to all users after 12 months. Customers may cancel at any time.
COMPARE PLANS IN DETAIL
I had spent hours trying to figure out a few technical issues that were unique to my situation, and after finally giving up, Brio took less than 20 minutes, from the time I submitted payment, to the time the situation was full resolved. Highly recommended!
It took me a couple of hours to mess up my google apps set up (doh!) but they sorted it out in quick time! This is a GREAT SERVICE – highly recommended
The entire set up and usage was explained to me in layman language. Tameem was courteous, prompt and entirely professional. The speed with which my problems were resolved left me breathless.
These guys go the extra mile to make sure you are properly set up. Keep up the great work!

K.Sudhakar Reddy - EDP Dept

Suryavanshi
ANYWHERE, ANYTIME COLLABORATION
Seamlessly integrates all of the core elements of work
Enables zero-trust security with built-in end-to-end capabilities and automatic updates that protect against emerging threats.
Secure by default cloud architecture & built-in enterprise grade security capability
Gmail blocks more than 99.9% of spam, phishing attempts, and malware, before they reach users
AI-powered threat protection with automatic security updates
Built for zero-trust. A foundational element to your zero trust security posture
Default-on, anti-abuse measures for safer virtual meetings.
Client-side encryption (CSE).
The only workspace that brings together the apps loved by billions of users into a seamlessly integrated hub
One integrated platform for all apps loved by billions of users
Minimal Context Switching – web-based solutions
AI and ML powered innovations
Seamless Integration with existing technologies.
Chat and Meet API – open platform.
5200+ public apps in the Google Workspace Marketplace
Puts People Collaboration first
The only workspace includes the familiar apps that over 3 billion users know and love, with intelligent capabilities for work.
Fuel communication, creation and collaboration with Smart Canvas.
AI-powered innovations features and function support.
Bringing people closer together with immersive connections via Google Meet, (intuitive UI, AI-powered noise cancellation, light adjustment, Q&A/Polls, Companion mode & Google Meet Hardware, captions/translated captions).
Inclusive and more powerful live streams on Google Meet with the addition of Q&A, polls, and live captions (in English, Spanish, German, Portuguese, and French).
Support wellbeing with features in Google Calendar like Focus Time, so people can focus on what matters most.
Keeping it Real for Mobile Workforce
It provides the digital workplace that enables users to enjoy real-time collaboration wherever they are, using whatever device is most convenient.
Enabling communication and collaboration on the frontlines by providing secure access, on any device, to the information they need to be at their best.
Empower the workforce to be productive on the go with access to communication and collaboration apps like Gmail, Chat, Docs, Drive, and more
Enterprise-grade support and security features like advanced endpoint management that help keep a company's data secure.
Mobile tile view, split-screen and picture-in-picture support on Google Meet mobile for seamlessly chat or browse of Gmail without missing the visual thread of a meeting
WHY BRIO? THE TOP GOOGLE WORKSPACE (FORMERLY G SUITE) RESELLER
Brio takes the pain out of upgrading your technology. It's a smooth, seamless process that will have you up and running in no time.
Google Certified Engineers
Methodologies for setup, deployment & migration
Google Migration without losing
Escalate support to Google
Helping hand for your IT issues.
Google Utilities with us only.
Unleash the Full Power of Your Favorite Apps for a Remarkable Experience!
Google Workspace includes business versions of
FAQs: Uncover the Knowledge you crave…
1. What is a Google Workspace (Formerly G Suite) account and what does it include?
Google Workspace is a cloud-based productivity suite that includes tools like Gmail, Google Drive, Google Docs, Google Sheets, and more. It allows users to collaborate in real-time on documents, store and share files, and communicate through email and video conferencing. It is designed for businesses and organizations, but can also be used by individuals.
2. Is G Suite free?
Google Workspace ( Formerly G Suite) offers a free trial for new users, but it is not completely free. The basic plan starts at 136.90 INR per user per month, while the business and enterprise plans offer more features and cost more. However, Google does offer discounts for non-profit organizations and educational institutions.
3. How do I sign up for Google Workspace?
To sign up for Google Workspace, click on the "Get Started" button. You will then be prompted to form, fill the details. Our Team will get in touch with you and complete the process for Google Workspace.
4. Can I use my own domain with Google Workspace?
Yes, you can use your own domain with Google Workspace. During the sign-up process, you will be prompted to verify your domain and set up your email and other services.
5. Will Brio help with support requirements for Google Workspace?
Yes, support is provided with your Google Workspace.
6. What is the difference between Google Workspace and G Suite?
Google Workspace is essentially the rebranded version of G Suite, with some additional features and updates. The main difference is that Google Workspace includes more collaboration and productivity tools, such as Google Meet, Google Chat, and Google Docs, Sheets, and Slides. It also offers more advanced security and management features for businesses.
7. Can I transfer my Google Workspace account to brio ?
Yes, you can transfer your account to us!
8. Which Payment options are available with Brio?
We accept both online and offline payments options. Wire transfer, NEFT, RTGS, Debit/Credit Cards, Pay U Money and PayPal.
Why just Technology?
When you can have the Joy of Technology